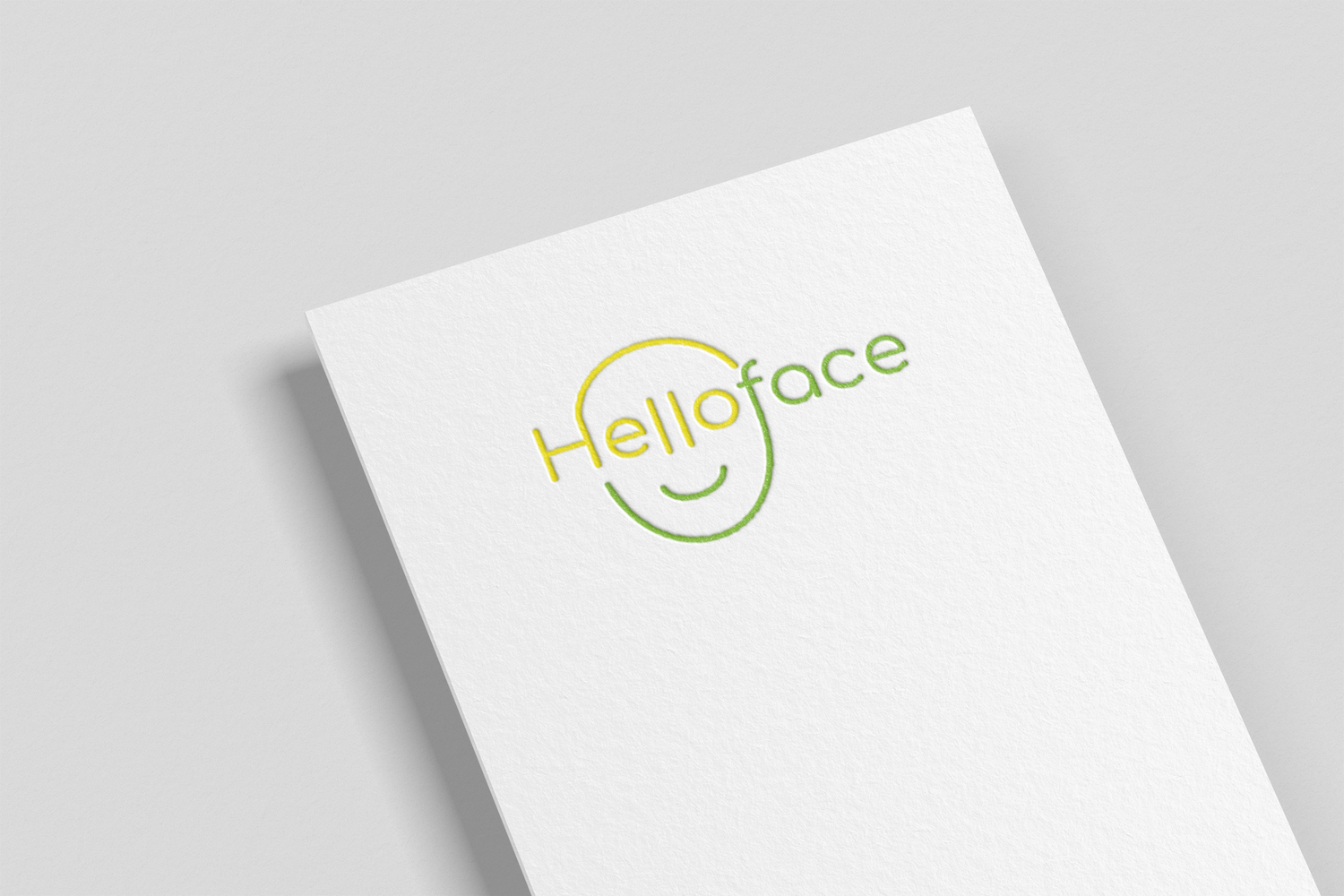 Ask us anything
We are excited to announce that our transparent face masks will be available soon in 2023.
In the meantime, we encourage you to contact us with any enquiries (including sample requests) and to follow us on Linkedin.
By staying in touch with us, you will be the first to know about our latest developments and when our masks will be available for purchase.
Please use the form below if you have any questions or would like to request a sample.