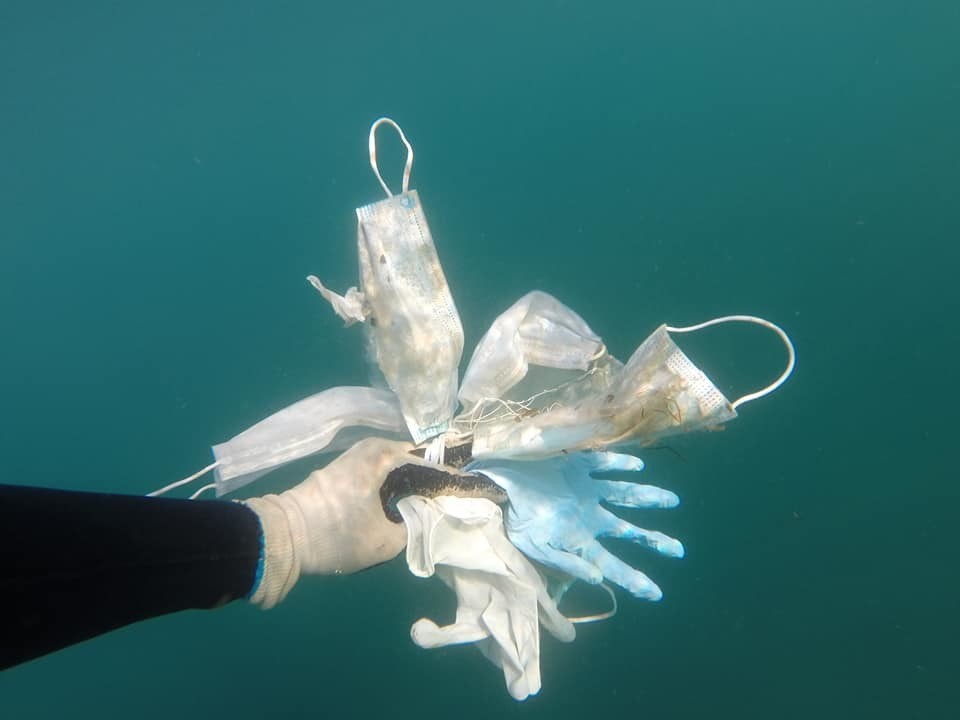 Our future
Single-use personal protective equipment (PPE) is designed to be used only once and then disposed of. While they provide protection against
hazardous materials and infectious agents, they have several drawbacks.

Environmental impact: Disposable PPE adds to the growing problem of waste disposal.
Cost: Single-use PPE can be expensive, especially during times of high demand, such as during a pandemic.
Limited availability: During pandemics or other emergencies, there may be a shortage of PPE supplies, leading to a situation where healthcare workers aren't adequately protected.
Compliance issues: Single-use PPE is often not used correctly or disposed of properly. This can lead to compliance issues and increase the risk of infection
or other hazards.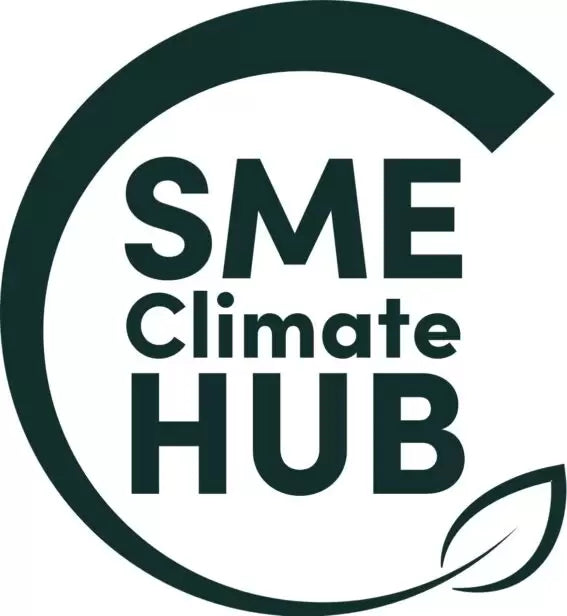 Our values speak volumes
Here at Helloface® we are commited to environmental sustainability - we prioritise protecting the planet by reducing waste and promoting reusability. We also place a strong emphasis on the well-being of our customers and the community. Our transparent face masks not only provide protection against airborne particles, but also promote clear communication and inclusivity for people who rely on lip reading or facial expressions. Overall, Helloface's products and values align with a commitment to both public health and environmental responsibility.
Sustainability and Carbon Neutrality
Our responsible manufacturing adheres to rigorous eco-friendly practices, reflecting our dedication to global environmental preservation. We offset our unavoidable emissions with high-impact carbon credits from Gold Standard-certified projects: www.goldstandard.org.
By choosing to purchase a P3 Protect, you reduce the impact on the environment and also help to support local communities. These include sustainable development benefits like providing safe drinking water, protecting forests, improving health and creating local jobs. This helps to reduce your scope 3 emissions, move the world to a low-carbon economy and a more sustainable future. These are positive steps on our journey to Net Zero.
COP26 AWARD
Be part of changing the face of RPE with COP26 Net Zero Award-winning innovation.
Sustainable materials with injection molding means minimal waste.
Reusable facepiece with detachable, replaceable filters.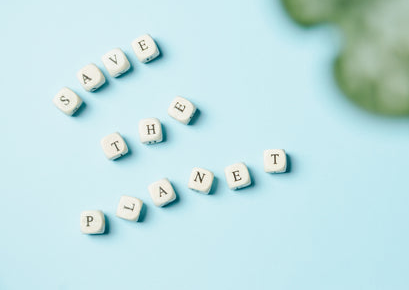 Our commitment to the planet
Helloface® is dedicated to making a positive impact on the environment and is aligned with the NHS long-term plan of delivering a Net Zero NHS. We have a strong focus on reducing our carbon emissions and are committed to achieving Net Zero by 2030. We promote sustainability by finding innovative solutions to reduce our carbon footprint and increase recyclability.
Our company's environmental commitments go beyond just reducing carbon emissions. We understand the importance of the 3Rs - reduce, reuse, and recycle - and have implemented programs to promote and encourage these practices throughout our operations.
We believe that by implementing environmentally conscious practices, we can play a crucial role in protecting our planet for future generations.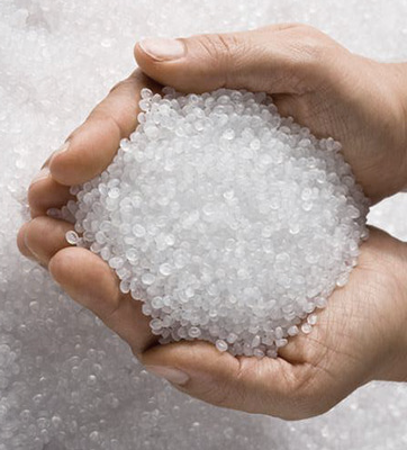 Our commitment to innovation
We use a material called TP-Z in our masks, which is our own version of Thermoplastic Elastomer. We believe that TP-Z has a promising future due to its remarkable features such as long-term anti-fog properties, recyclability, reusability within the standard product lifespan, and ability to be manufactured globally for local supply.
The material is currently in the R&D stage with a patent pending, and has an affordable price tag. We are continuously striving to push the boundaries of innovation and bring cutting-edge solutions to the market.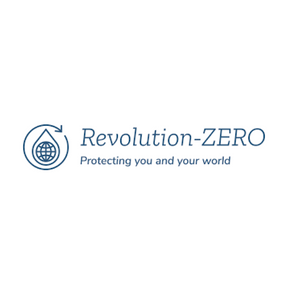 Our support from Revolution Zero
Helloface has strong links with Revolution Zero who are developing and promoting more environmentally, socially and economically sustainable medical textile solutions. Read more about their zero waste and zero carbon PPE revolution on the Revolution Zero website.