The Helloface Story
Our founder Dean's wife is partially deaf, which is where our story began. It is estimated that 11 million people in the UK are deaf or hard of hearing. It is also estimated that 55 per cent of our communication takes place through body language, specifically our facial expressions. More than 1.2 million NHS staff work in noisy environments. For these people, as well as all those who are deaf and hard-of-hearing, relying on communication via lip reading and facial expressions is vital. But face masks disrupt emotional and facial expressions making life so much harder for them. In July 2020, we set out to find a solution.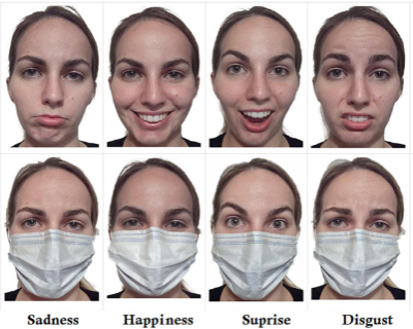 The Problem
During the Covid-19 pandemic, wearing face masks was tremendously debilitating for the deaf and hard-of-hearing community, those with mental health issues or learning difficulties and many industries where seeing the whole face is important. Face masks cause a huge communication barrier. You are unable to read lips, see mouth patterns or notice facial expressions, which many rely on for visual cues. This leaves them more vulnerable and isolated from society. Face coverings also cause effective communication and service related problems for people in the workforce. Post-pandemic, many industries have continued to wear face masks, including those in the medical industry working with vulnerable people. An alternative to the traditional fabric face covering is needed.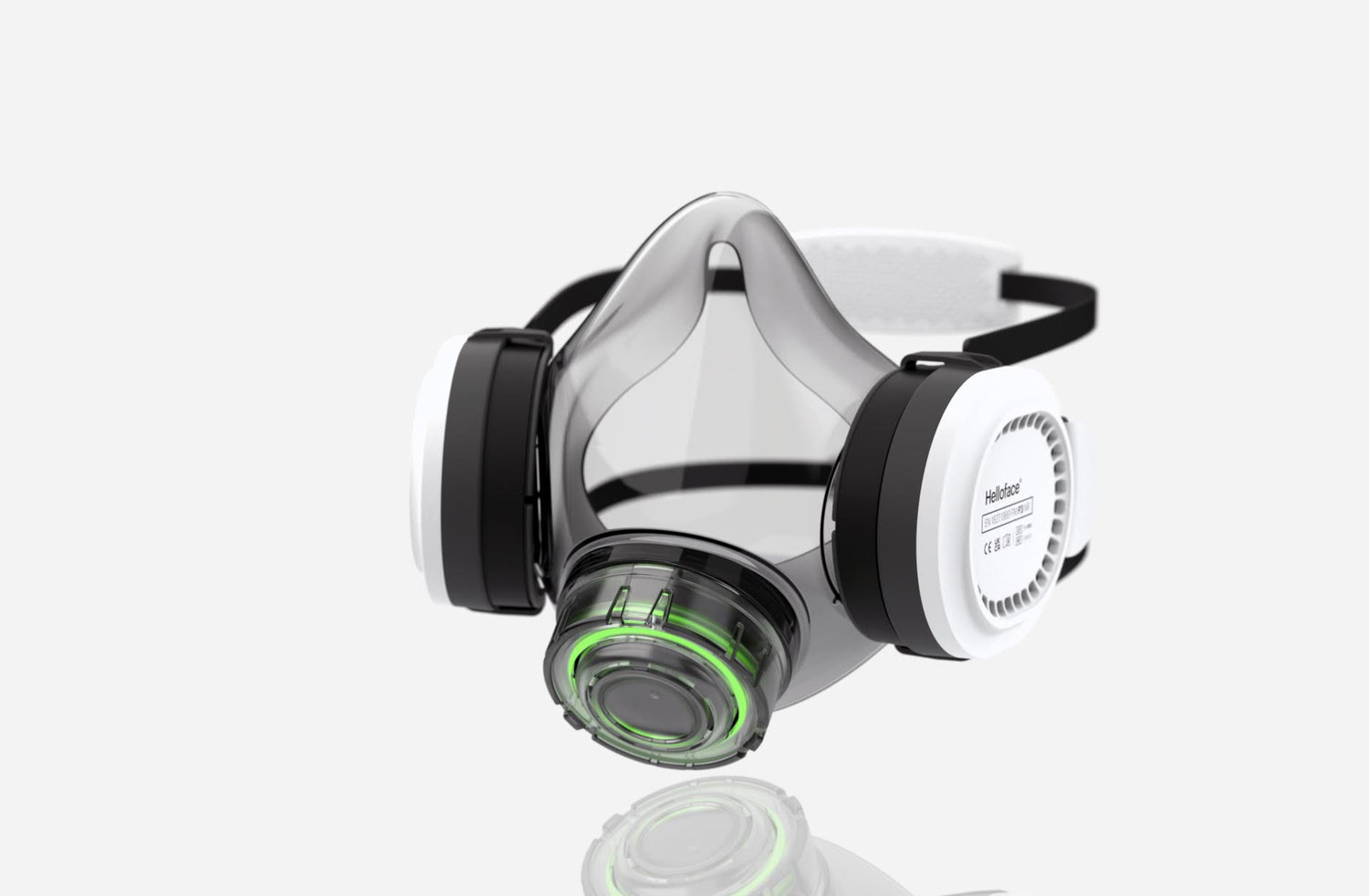 Our solution
Our solution is one of the UK's first 100% transparent, commercially produced medical face masks. It is made from recyclable materials, lightweight, and provides protection to others by blocking sprays and liquids. Designed in the UK, Helloface® masks eliminate the battle that many people face every day when trying to communicate, where fabric face masks severely limit the ability to connect. We have succeeded in providing a solution for people who are feeling debilitated and drained due to the lack of communication through fabric face coverings.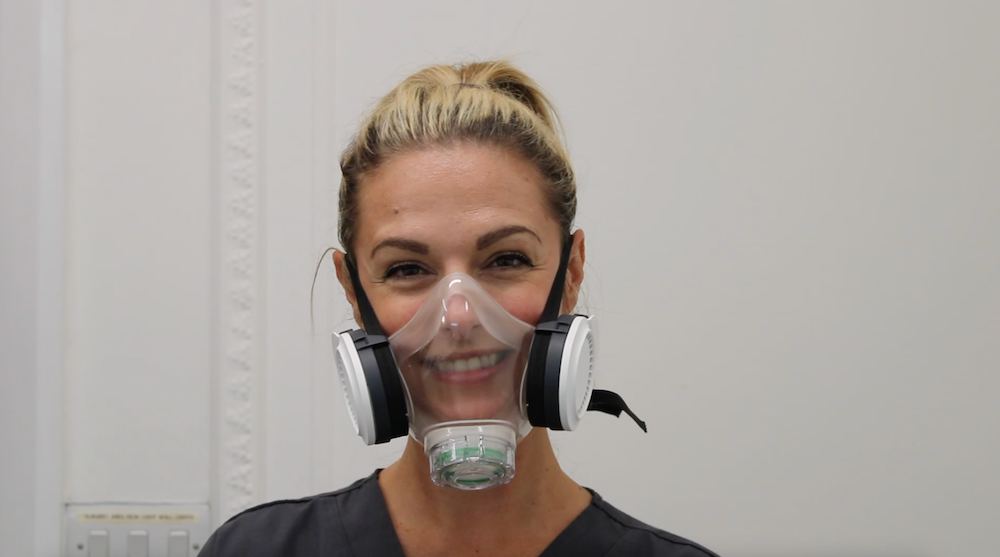 Looking to the future with a smile
Pooling top designers, with support from a leading deaf charity and mentors, we have overcome many challenges. We are a customer centric brand, and by putting you first, after hundreds of designs and regulatory hurdles, we are now embarking on our large production capacity and can supply across the UK. We hope to help the medical, education, hospitality, tourism and security industries to survive and thrive once again in a safe and friendly environment.
Ask us anything
'Your masks are head and shoulders above anything else we have seen'
We believe we are setting a new standard on mask communication and design, having never compromised our environmental or social responsibilities. And, judging by the mulitple awards we have already received, others agree!
'We need your solutions to keep our residents safe and included'
We are very proud to collaborate with fantastic organisations on this journey for a safer, cleaner, better planet for all.
We would like to thank our partners listed below for their support. We are grateful that as a result of their guidance and advice, our clear face masks are reaching those who are in need of a solution.
Partnerships & collaborations